VIP OUTDOOR FESTIVAL $75.00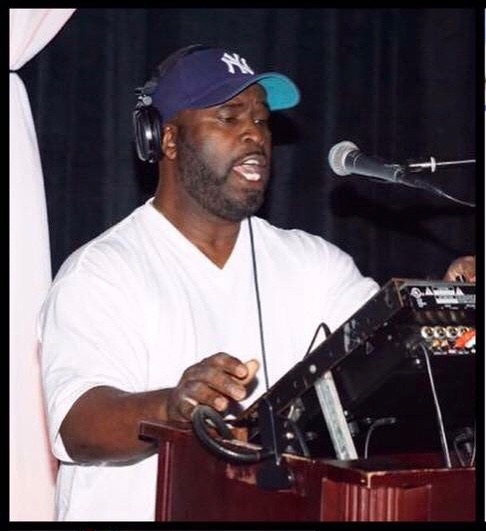 About Chico the Leo
Miami native, Chico the Leo is a living legend in the Music & Entertainment Industry.  For over 40 years he has kept the "Magic City" alive with some of the best blues, hip-hop, and R&B events for all ages.  His legacy began at the age of 12 years old with SM DJs.  He went on to work with Ghetto Style DJs, which is where his relationship with Luther Campbell and eventually Luke Records began.
His energy and passion are the driving force for entertaining "grown folks" events.  Grown Folks Night Out is a household name, and not just in South Florida; as people fly in from all over the country to attend - especially during the Florida Classic in Orlando.  He motivates our youth with the Kiddie Jam, a festive, bounce-house feel with prizes that keep kids motivated to earn excellent grades.  Last but not least, he is the brainchild of the infamous "Pac Jam" event brand that has showcased world-renown names in the music industry. From Tupac & Biggie to Jay Z and JT Money, as well as a host of others, have graced the "Pa Jam" stage.  The Grown Folks stage has seen the likes of Teddy Pendergrass, Lenny Williams, Deniece Williams, Angela Winbush, Johnny Taylor, William Bell, Miami's own Betty Wright and so many more.
For the past two years, his talent and connections were sought after by the African Heritage Cultural Arts Center to curate entertainment for their Arts & Blues BBQ Festival.
GrownFolksMiami.com is Chico's way to stay connected with the community; to entertain and keep hearts and minds lifted.  As he always says, "Do what you love.  Love what you do!"